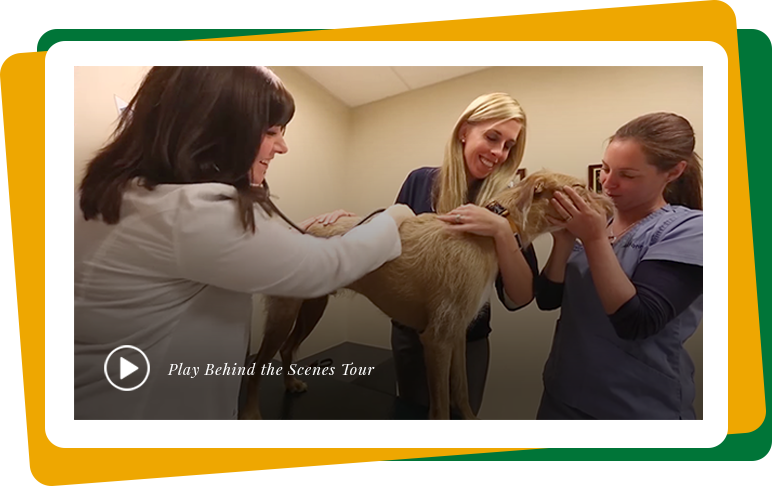 Veterinarian Serving Fishers, McCordsville, Fortville, and Surrounding Areas in Indiana
We will partner with you to solve your pet's health care issues while providing the best care available.

Bridgeview Animal Hospital is proud to serve Fishers, IN, and the surrounding communities. We are dedicated to providing the highest level of veterinary medicine along with friendly, compassionate service. We believe in treating every patient as if they were our own pet, and give them the same loving attention and care. We are a group of highly trained, experienced animal lovers who are devoted to giving our patients the best care possible.

If you have any questions about how we can care for your pet, please don't hesitate to contact us today. Thank you!
We Now Offer Pet Prime Memberships and Annual Protection Plans
Your pet's annual healthcare and 12 months of protection for one low monthly payment
Check Out Our Special Offers!
​​​​​​​Voted Americas' Best Veterinarians
FREE EXAM
First time customers only
Valid Monday to Friday. Good for new customer's first visit only. Not valid for current clients that have been to any of our other locations.

Expires: 6/30/18
$124.80
Canine
Wellness Package
Package Includes: Complete Veterinary Exam, Distemper, Hepatitis, Parvo Virus, Rabies Vaccination, Heartworm Test & Stool Exam

Expires: 6/30/18
$99.80
Feline
Wellness Package
Package Includes: Complete Veterinary Exam, Feline Distemper, Rhino, Calici, Annual Deworming, Feline Leukemia & Rabies Vaccine

Expires: 6/30/18
$199.95
Puppy Kitten
Wellness Package
Includes For Puppies: 4 Exams, 4 Distemper/Parvo/Hepatitis Vaccines, 1 Kennel Cough Vaccine, Rabies Vaccine, 2 Stool Exams, 2 Dewormings

Expires: 6/30/18
$169.95
Dental Cleaning
Special
All dogs & cats under 100#​​​​​​​
Includes: Pre-Anesthetic Exam, IV Catheter, Pre-Anesthetic Blood Profile, Dental Scaling & Polishing

Expires: 6/30/18